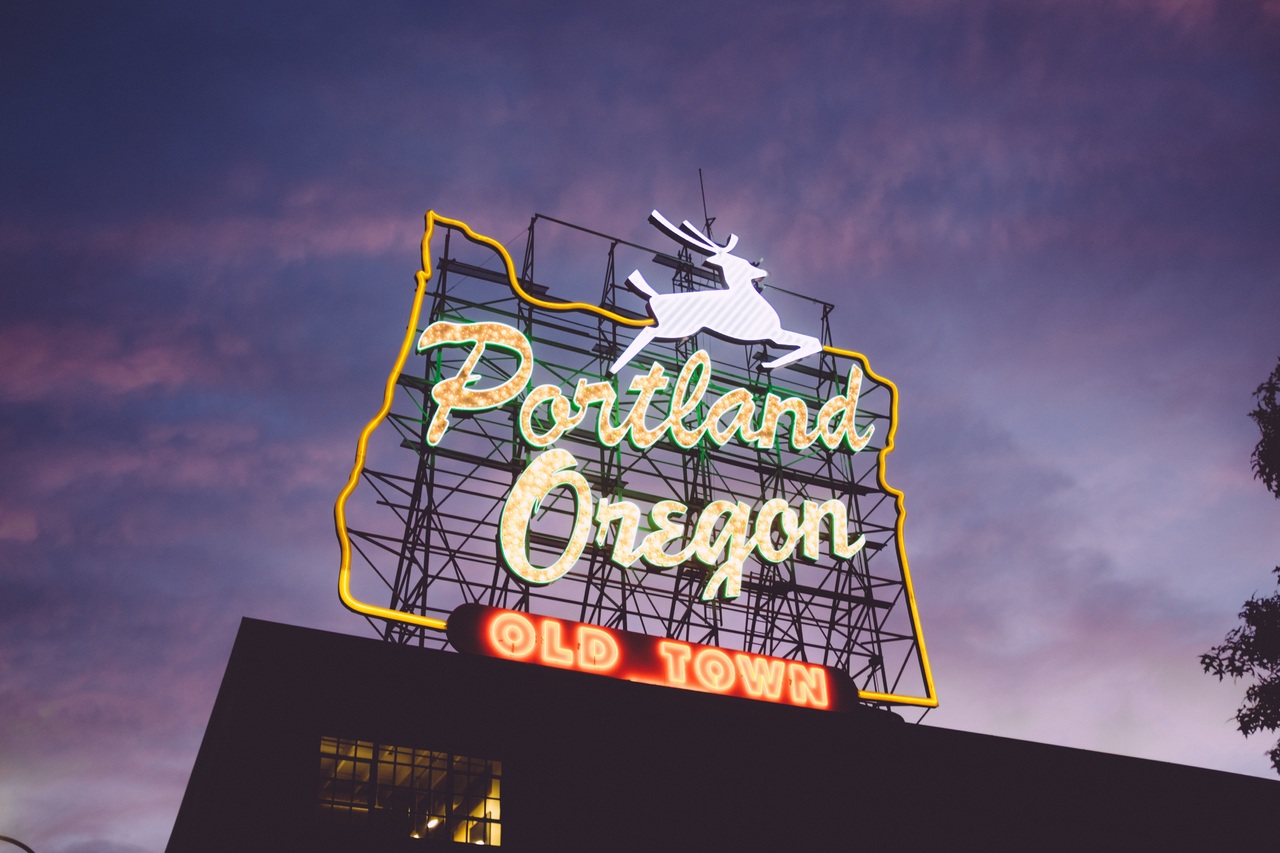 Residential moving companies are not all alike. It is essential that you hire a mover that is experienced and reliable. We are one of the leaders among the local moving and storage services in Oregon. We understand that you want excellent quality service from a company that you can trust. Our company will go above and beyond to exceed your expectations.
About Oregon Action Movers
Whether you are planning to move a few miles away or several hundreds of miles away, we are the right choice for you. We can take on any unique challenge that you may be faced with throughout the move. Experience makes all of the difference when you need to hire a moving company.
Our company has decades of collective experience. We will help to take some of the stress out of your transition because we know that you have other things to think about. Allow our team of professionals to secure your home or business to its new location.
Our Moving Services
If the thought of packing up your home is overwhelming you, we will take care of that for you. Our company can supply the boxes, tape, and all of the other necessary supplies to pack up your belongings seamlessly. You can choose to have us pack and unpack your household. We hand wrap your delicate possessions so that they will arrive safe and secure at your new destination. Our packing staff will carefully box everything up and label the boxes to help expedite the unpacking process.
We will neatly pack up the contents of your entire house if you choose. Your furniture will be protectively wrapped to help keep it free from undue damage during the move. You can also count on us to get you unpacked and settled into your new home quickly and conveniently. The truck will be loaded and on the road as scheduled. Our movers are trained professionals, and they are conscientious and efficient and will meet your time frame.
Our Commitment To Your Satisfaction
At Oregon Action Movers, we are proud of our outstanding reputation in the community, across the state, and beyond. We understand that our customers place their entire move in our hands, and we take that responsibility very seriously. We are happy that many of our residential and commercial customers refer us to their friends and associates. That means that we are doing our job.
You will receive an upfront quote for our moving services. Our pricing is competitive and reasonable. We offer easy scheduling and courteous on-time arrival and departure to and from your location. Our trucks are clean and well-maintained to assure the most reliable transportation experience.
Please contact our office for a free no-obligation price quote for your move. We are committed to your complete satisfaction as a valued customer of our company for years to come. Our entire staff looks forward to serving you.